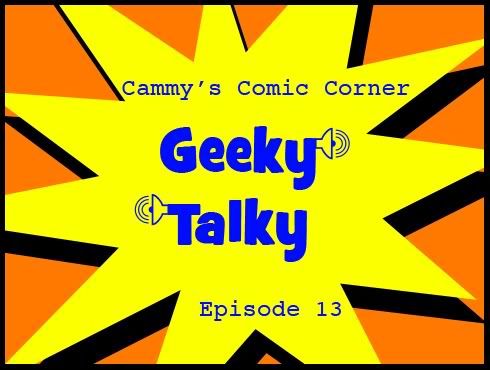 This last Saturday, June 26th saw Titanium Rain and our friend Jules Rivera of
Marsh Rocket
at the
Rising Sun Creations Comic Store
for an all day signing. While we were there,
Cammy from Cammy's Comic Corner
Podcast showed up and conducted a live interview.
We talk about the serious issues like Furies and The Human Centipede. Things that really matter. ;) So tune in, kick back, and have some fun listening to Episode 13 of Geeky Talky.